The desire to know how much money you can earn as an affiliate marketer has increased over the years. Every aspiring affiliate marketer would want to know before getting started if it's possible to make decent money from affiliate marketing.
Still, only a few people understand what it takes to become a successful affiliate marketer and what your potential earnings can be if you get it right.
How much money can you make with affiliate marketing?
There is no fixed amount to what you can earn as an affiliate marketer. The two key factors that will determine how much you will make are;
How you monetize your traffic.
The size of your audience.
If you monetize your website with ads display, you can earn a lot of money if you have a large audience and good traffic coming through your site. For example, a website with 100,000 unique visitors and 100,000 page-views per month with a $20 RPM will earn about $2,000 income through ads revenue. On the other hand, if you have 1,000 page views per month with $20 RPM, you will only be earning $20 income on such traffic.
How does Affiliate Marketing Work?
Affiliate marketing is an online marketing strategy that focuses on partnering with a third-party seller to market the seller's product or service for a commission in return. These products can be physical or digital. As an affiliate marketer, you are paid for every sale arising from the traffic you send to the product owner's website.
As a general rule, the product owner rewards one or more affiliates for the sales conversion from the traffic (your audience) you send to the product owners website.
Why should I start an affiliate marketing business?
There are many reasons to consider before starting an affiliate marketing business. One of the most common reasons is that you have many audiences interested in reading your content through your blog, website, or social media platforms such as Facebook, Pinterest, or video sharing platforms such as YouTube.
Is Affiliate Marketing still Profitable?
Affiliate marketing is still a lucrative way to earn money online. According to statistics from the Statista website about affiliate marketing spending in the U.S. and the U.K, in the United States, affiliate marketing spending is due to reach 8.2 billion U.S. dollars by 2022, up from 5.4 billion recorded in 2017.
And in the U.K,
"In 2020, 258 million British pounds was spent in the United Kingdom on affiliate marketing via smartphone, whereas the non-smartphone spending stood at 369 million pounds. Total affiliate marketing expenditure in the U.K. amounted to 627 million pounds."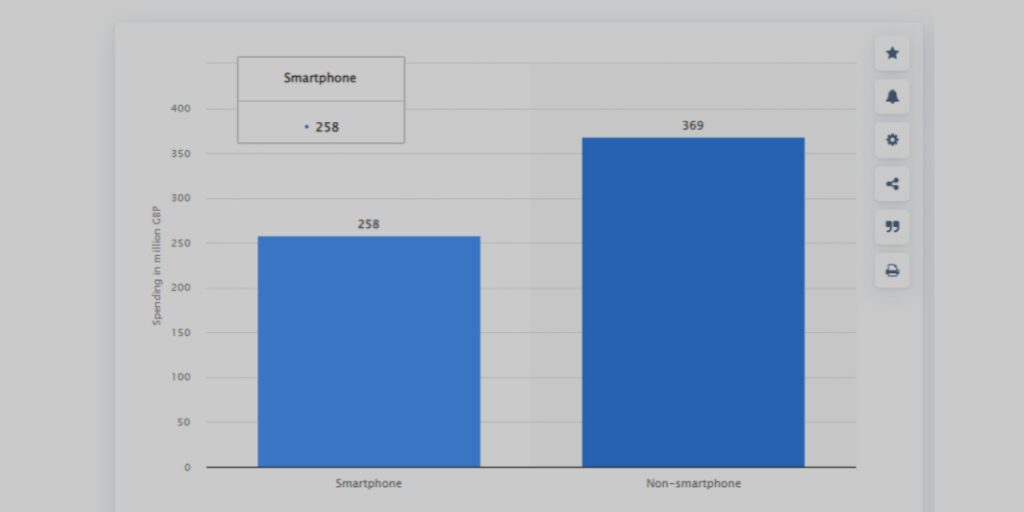 This is a tremendous amount of spending, and it will only continue to grow year over year.
How Fast can you Make Money in Affiliate Marketing?
As an affiliate marketer, the timeframe for earning your first dollar in affiliate marketing depends on many factors.
The most important factors are the size of your audiences, the quality of your traffic, the quality of your content and how much time you are willing to spend promoting the products.
Some marketers earn their first money within their first month, and others might take months or even years before they make any money as an affiliate marketer. The key is that you will need to put in substantial time and effort to start seeing the results.
As a general rule, if you want to see some quick results in promoting affiliate products, you will be better off having some audiences before you start promoting affiliate products.
As a whole, you need to know your audience and have an in-depth understanding of the type of content they would want to read; you will be able to find opportunities in affiliate marketing.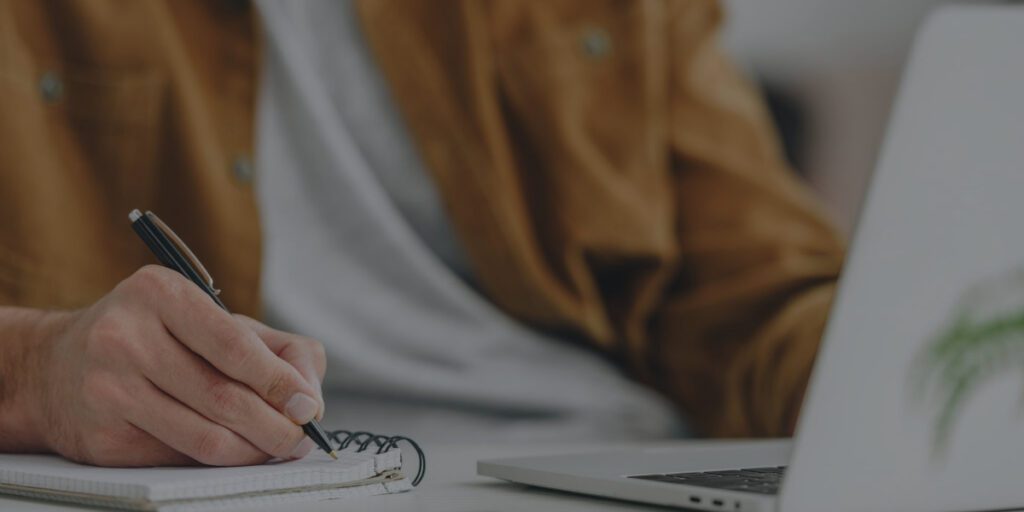 Which Affiliate Courses are Best for Beginners?
The best affiliate courses for beginners should have a simple structure, be easy to understand, and the learner can complete it in less than six months.
These courses will have the most information on how to build an affiliate website, drive traffic to your affiliate site, and the best methods for monetizing your affiliate website.
You can read the "14 Best Affiliate Marketing Courses for Newbie Affiliate Marketers" to learn more about affiliate marketing training courses.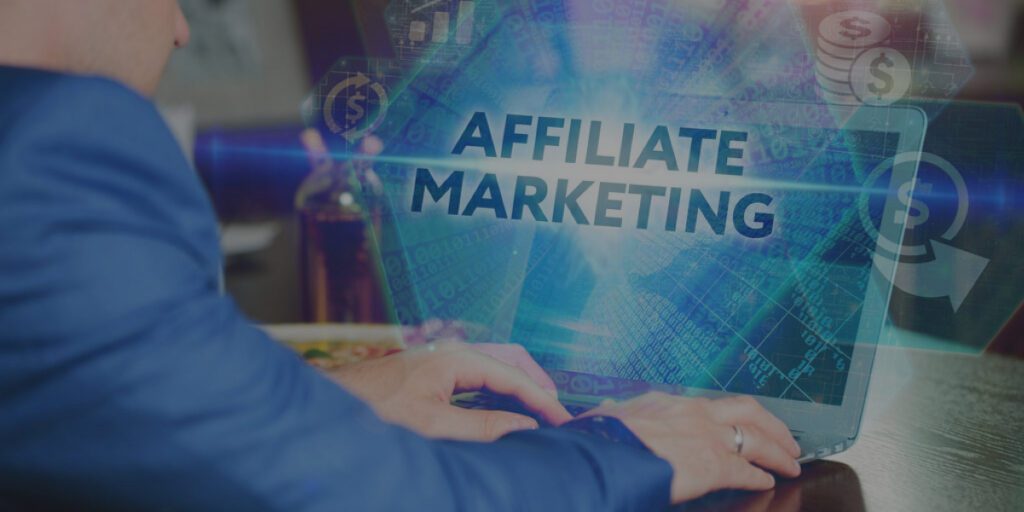 Which Affiliate Program is Best for Beginners?
The best affiliate program for beginners is the one that offers the most potential for success, such as a high affiliate commission rate and has a low barrier of entry for newbie affiliate marketers. In addition, there are lots of good affiliate marketing programs on the internet that are beginner-friendly, such as ClickBank, Amazon affiliate program, eBay affiliate program, Commission Junction, and many more.
Also, it is essential to note that there are many different types of affiliate programs on the internet, and not all of them will be a good fit for newbie marketers. However, the affiliate programs mentioned above are pretty newbie-friendly and a good fit for anyone just getting started.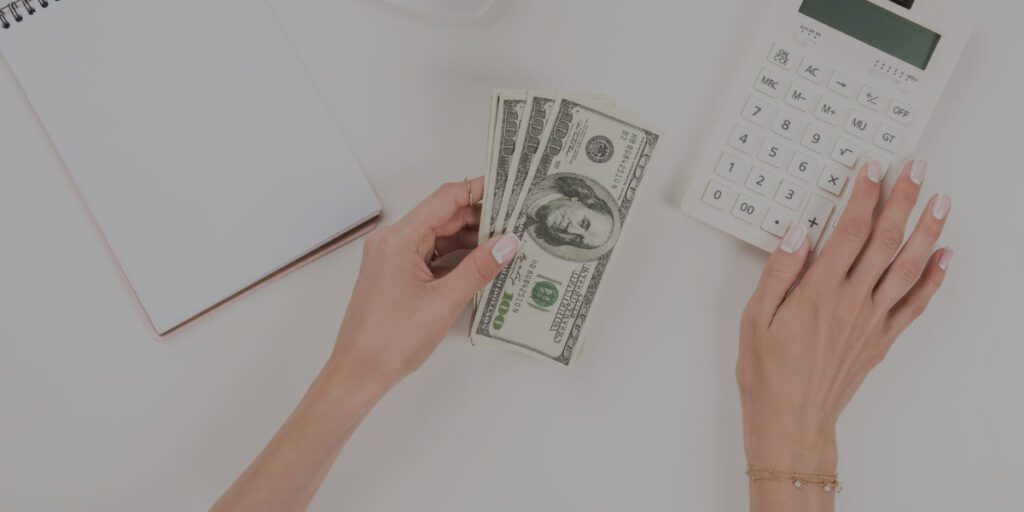 How much can you make a Month with Affiliate Marketing?
The amount of money you can make a month with affiliate marketing will depend on the percentage that the product owner or the affiliate program you join is willing to pay you as an affiliate commission. For example, if your commission is 50% of a $100 product, each sale you make will earn you $50.
Meaning, if you make 10 sales in a month will earn you $500, and 100 sales will earn you $5,000, while zero sales will earn you $0 for the month. So you can see that it all depends on your performance that will determine your monthly earning potential as an affiliate marketer.
What is a Good Affiliate rate for Beginners?
A reasonable affiliate rate for beginners is between 20% and 50% to earn decent earnings as an affiliate marketer. At this rate, you will rest assured of making a decent amount of money that will keep you motivated to put in the necessary work required to achieve success.
Conclusion – How Much Money can you Make with Affiliate Marketing
Affiliate marketing is undoubtedly one of the best ways to start earning money online. It's a great way to make a good income online, be it part-time or full-time; it's a great way to make money online.
Truth be told; It is possible to earn a living from affiliate marketing; however, you must put in the time and work required before you can start seeing those encouraging results.
I hope you find this article helpful, and I wish you all the best.