About Internet Affiliate Network
No stories – just straight to the point.
Who we are at Internet-Affiliate-Network.
A Blog dedicated to help you in selecting the Best Affiliate Marketing Training Programs and Tools!
We basically review and recommend Top Training Programs and Tools that we believe you will need in achieving a Successful journey as an aspiring Affiliate Marketer.
For further reading: Start Here.
Who is behind InternetAffiliateNetwork.com?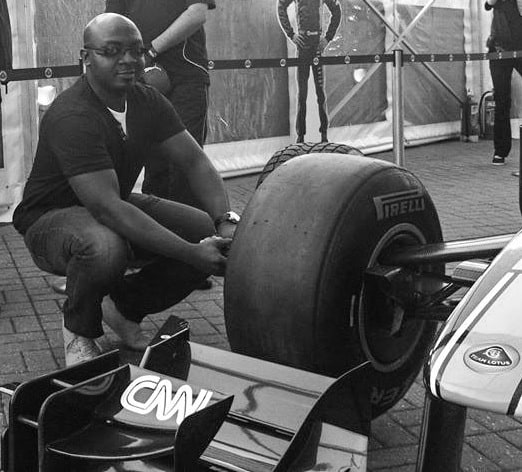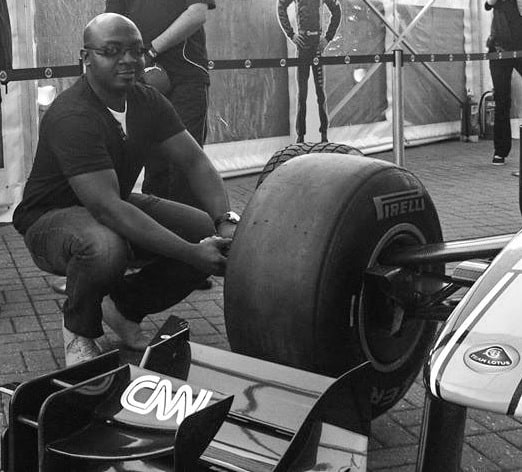 InternetAffiliateNetwork.com was founded in 2016 by John Abiola (currently managed by John and his dedicated Editorial Team).
I started this Blog for one basic purpose; to share what I've learned (and still learning) along my affiliate marketing journey.
Most importantly; to provide you with quality Tips on how to make money on the internet as an affiliate marketer!
What can you Learn from Us?
Ethical ways ONLY; No "Get Rich Quick" promises here, No Fake or unrealistic Promises Here!
My approach is simple; put-in the required time and efforts – and you'll surely get results!
I'm not here to pump you up on how you can make endless money on the internet; but rather, I'm here to walk the journey with you!
We all have one thing or the other to learn from each other.
My Philosophy is simple; create real-Value through contents, and most importantly – embrace the changing trends.
Please feel free to contact me HERE.
Also, to make the Best use of this website – please START HERE.
Why We Need your Help!
Please let's jointly work together to build a safe and reliable online community for ALL! And we can only achieve that through you! Meaning; your feedbacks really matters!
Please, always share your experience or feedbacks in our comment sections (when you have one to share)!
By doing so, you're actually helping someone in their decision process, and you might actually safe them from being Scammed online. Think about that!
I'm really looking forward to read from you soon!
A BIG THANKS from John.