A side hustle is a way to make money in addition to your regular job. In recent years, side hustles have become a more popular way to earn extra income while you build financial security for yourself.
However, there are a few things to keep in mind when starting a side hustle:
1. Find an activity that you enjoy and can be passionate about because a side hustle aims to create a business that will eventually replace your current job.
2. Don't overthink it; just start the side hustle you have in mind and analyse the results. Generally, when you overthink the process, there is a chance you will not start or get anywhere with it.
So, I'll encourage you to choose a side hustle that fits your desire or something you would love doing. I always believe that If you get involved in something you really love, you'll be more likely to stick with it.
3. Always have a backup plan in place. If something goes wrong, you'll want to have an alternate source of income ready to go. Generally, that's the way I always encourage you not to quit your current job until the money you are making from your side hustle is more than your current job.
Now that we are clear of the basics let's proceed to the side hustle ideas.
Here are 12 easy side hustles that you can do from home: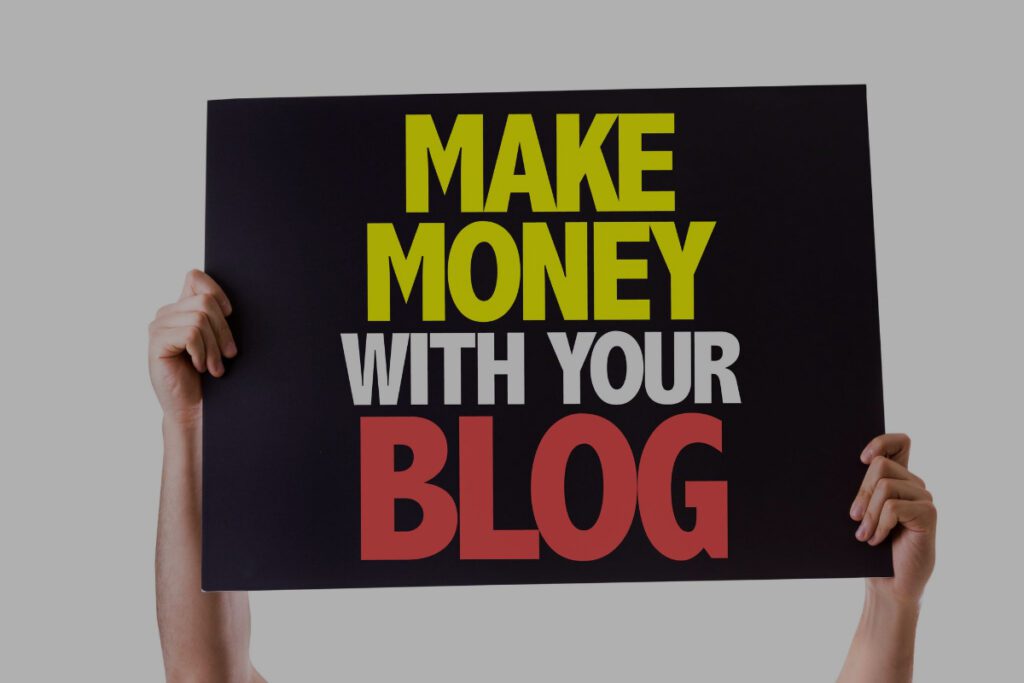 1. Start a Blog and Sell Affiliate Products
Starting a blog can be a great way to share your thoughts and ideas with the world, and it can also be an excellent way to earn money. You can promote affiliate products from your blog, which means that you will earn a commission (a percentage of the sales you generate) if someone clicks through and buys something as a result of visiting your site.
There are many different ways to start and run a successful blog, so there is no reason why you couldn't give this side hustle a try.
2. Start An Online Store And Sell Products From Your Own Inventory
Starting an online store from home is a great way to make some extra money and work from anywhere in the world. There are many different products you can sell online, so there is sure to be something that interests you. Just be sure to research the best selling products before you start selling so that you can create products that will sell well.
One of the best ways to start selling products online is to start with a Shopify store or just start by selling your products on eBay's marketplace.
Shopify is a great platform to start your online store. It's easy to set up, has a wide range of features, and is reliable.
To sell products on eBay, you first need to create an account. Once you have an account, you can start listing your products.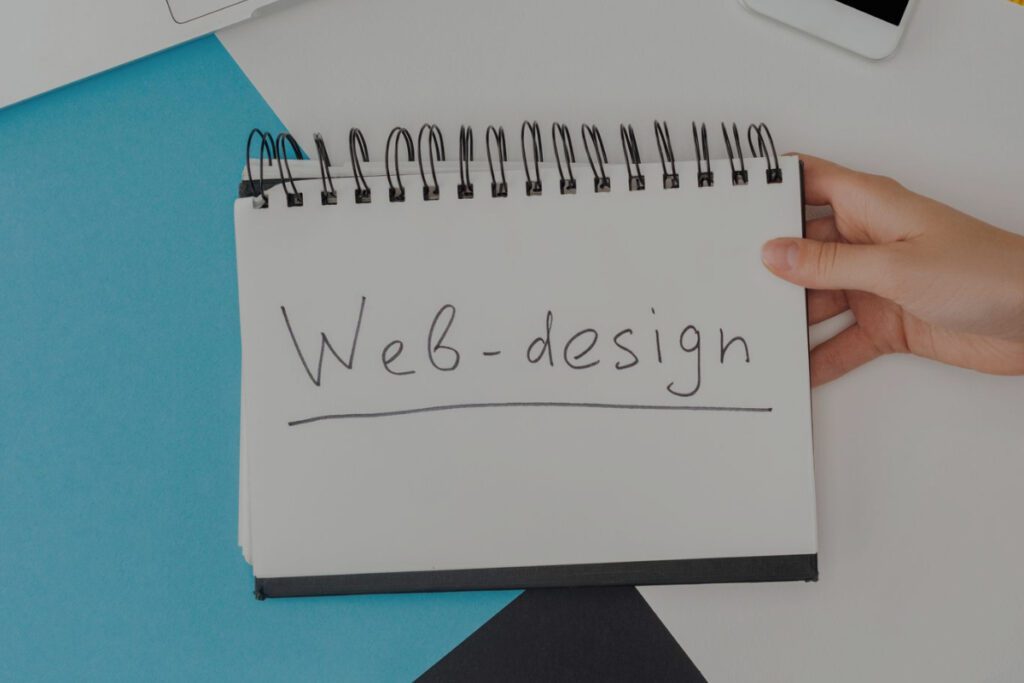 3. Use Your Skills And Knowledge To Provide Services Such As Web Development
Depending on your skills and knowledge, you can offer plenty of services working from your home. For example, if you have experience in web development, you could offer your services as a freelance web developer. You could also offer consulting services related to web development, such as helping clients find the right software for their needs or providing advice on how to improve website performance.
Here are some professional services you could offer as a web developer;
1. As a web developer, you have the skills and knowledge to provide professional services such as website design, development, and hosting. This could include developing websites for small businesses or individual clients and managing and hosting websites.
2. You could also offer web development consulting services to other businesses or individuals in your area of expertise. This would allow you to share your knowledge and help others achieve success with their online projects.
3. Finally, you could also offer web marketing services to help clients achieve greater visibility for their websites. This could include creating effective online marketing campaigns, setting up a website domain name, or designing custom branding solutions for your client's businesses.
There are many different ways that you can turn your web development skills into a profitable side hustle. By exploring different options and specialising in the areas that interest you, you can find a side hustle that's perfect for you.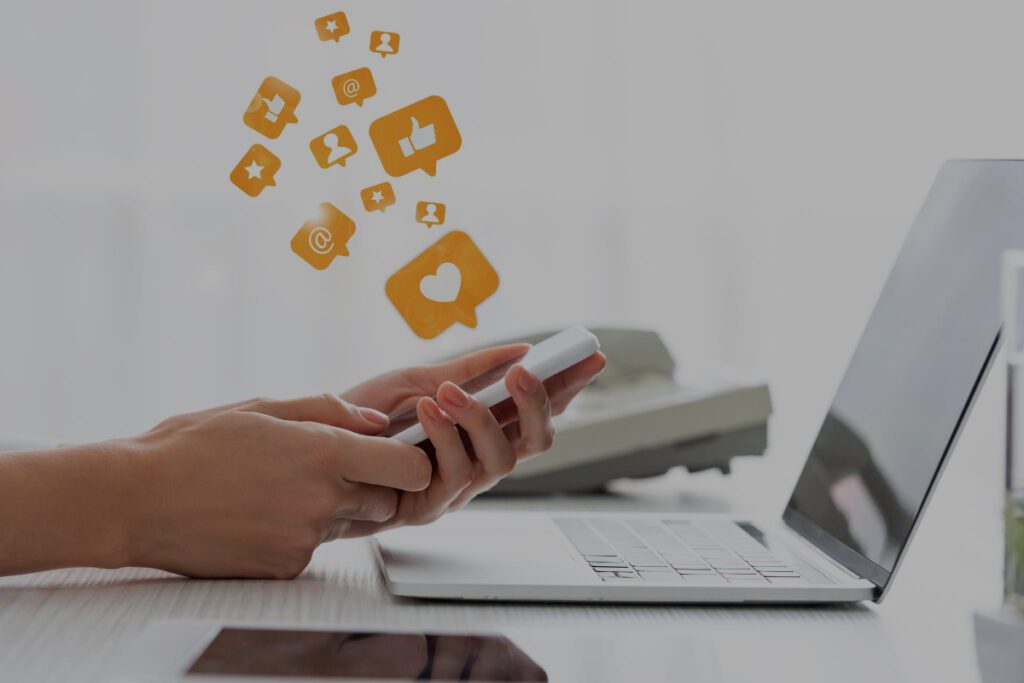 4. Offer Freelance Social Media Management Service
Freelance social media management services can help businesses manage their social media accounts more effectively and efficiently.
Many businesses know that having a dedicated social media manager will help them understand their audience better, create engaging content, and maintain a strong online presence.
Freelance social media management services can help businesses save money by taking care of tasks such as scheduling posts, monitoring comments, and responding to customer complaints.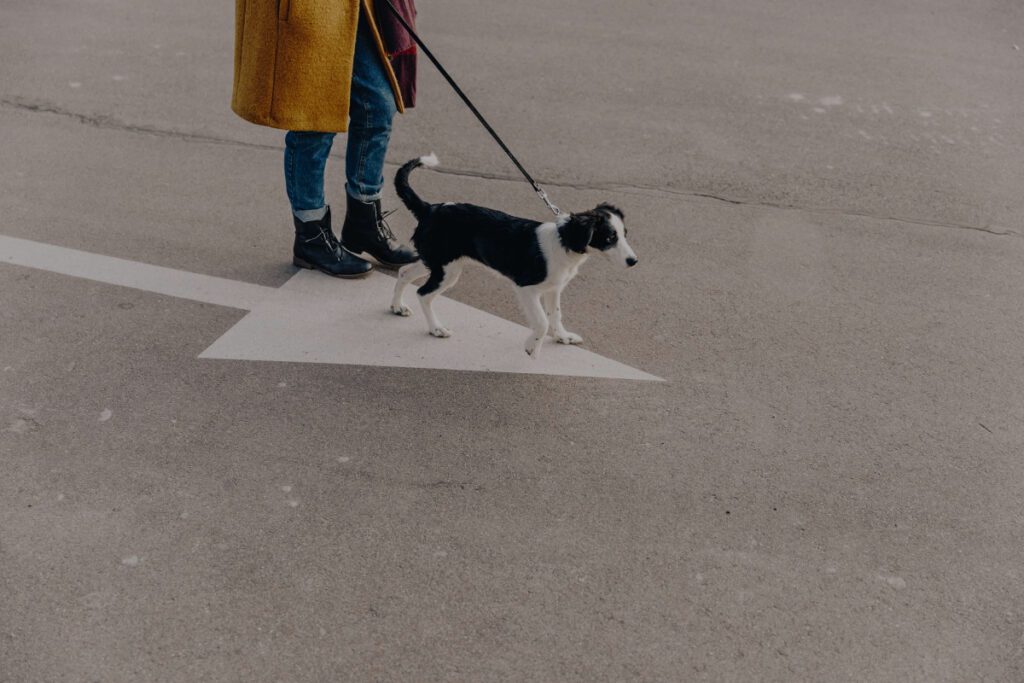 5. Offer Pet-Sitting Or Dog Walking Services To People In Your Area
Many people out there would love to have a pet, but they don't have the time or resources to take care of one themselves.
Offer pet-sitting or dog walking services to people in your area and make money doing something you love.
With a little bit of preparation and planning, you can start making money right away. And the best part is that you will be your own boss by deciding when and how much you work. Currently, dog walking is one of the easy side hustle for anyone that loves dog and want to earn extra income.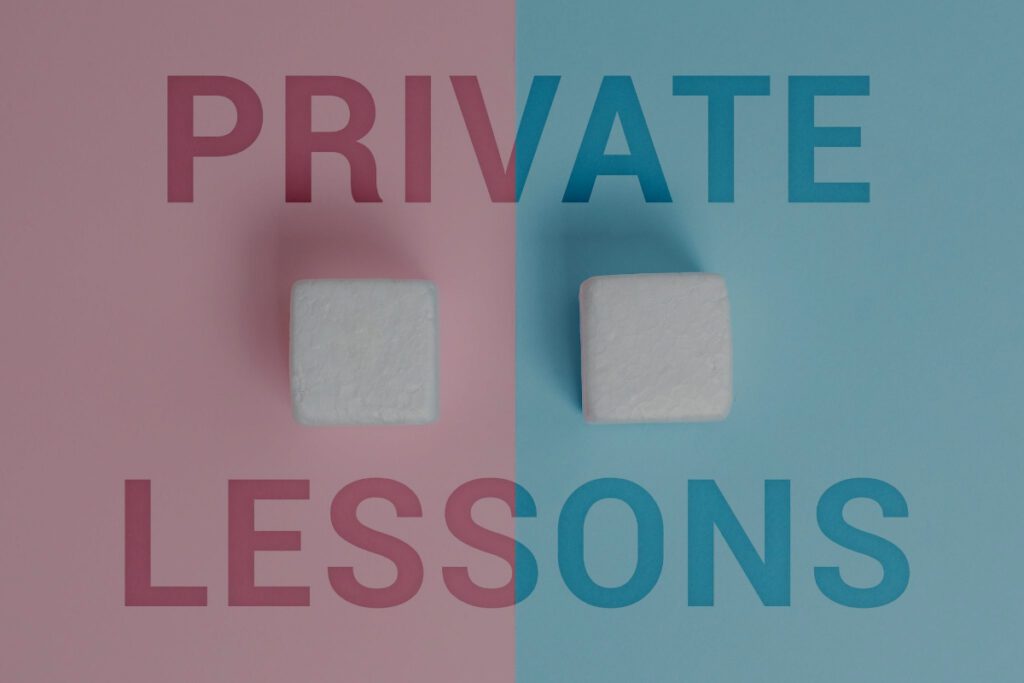 6. Start A Home-Based Business By Offering Private Lessons Or Coaching Sessions Related To A Specific Skill Or Topic (E.G., Cooking, Finance, Gardening)
There are many ways to make money from home, and some of the easiest side hustles include coaching or private lessons. For example, you could offer private cooking or finance coaching sessions to people who want help improving their skills.
Alternatively, you could start a home-based business offering private lessons in a specific skill or topic (e.g., gardening, computer programming). Either way, these side hustles are easy to start and can be profitable if you know how to market them effectively.
However, before you can go this route, you will need the expertise, experience and knowledge to offer quality coaching or private lessons. If you don't have any experience in this field, you may want to consider taking online courses or learning from a professional coach before starting.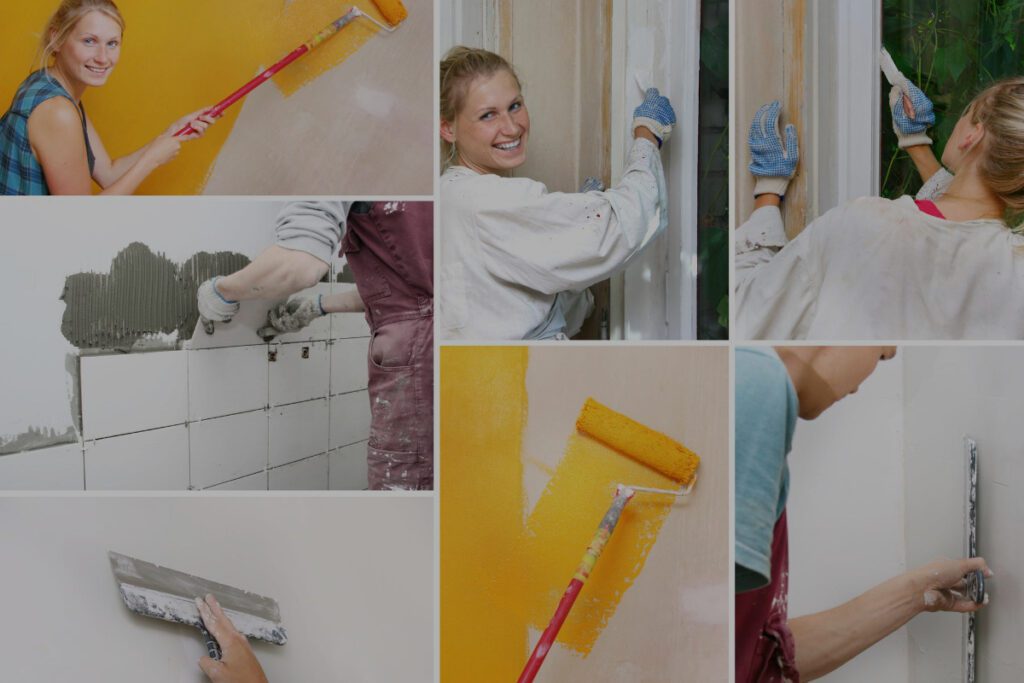 7. Offer Home Improvement Services Such As Painting, Carpentry Work, And Tile Installation/Repair
Offering home improvement services is a great way to make money as a side hustle. This is because there is a high demand for skilled professionals who can help improve the look and functionality of homes. For example, you could offer painting services, interior decor, carpentry work, or tile installation/repair. If you're knowledgeable in these areas, your clients will be happy to hire you to do work on their homes.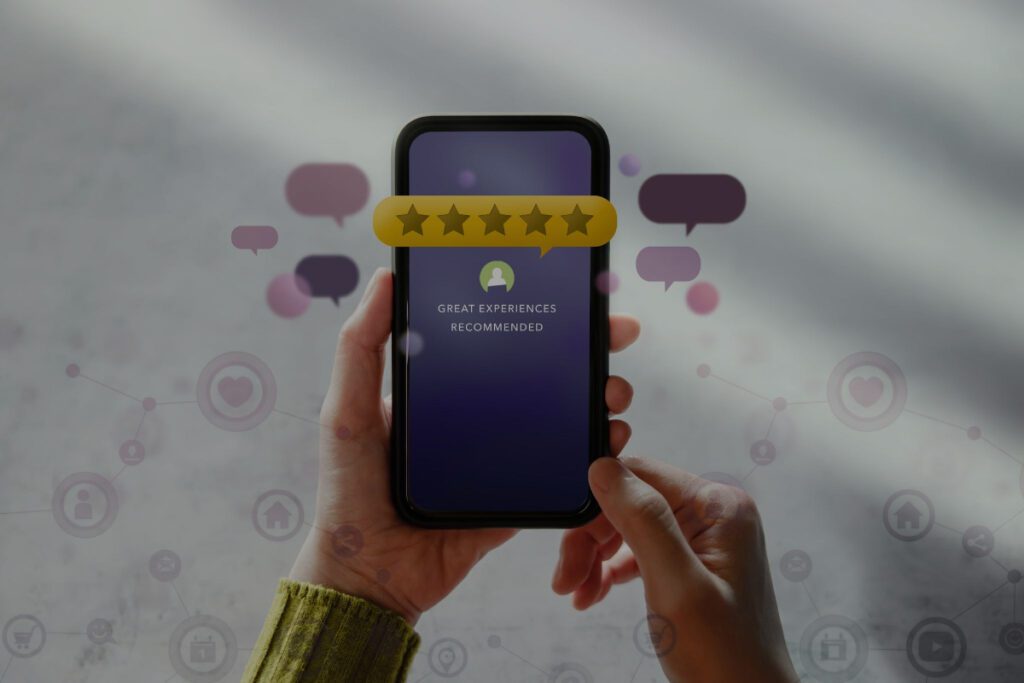 8. Take Online Surveys And Earn Points For Each Survey You Complete
If you're looking for a side hustle that can be done from home, taking online surveys might be the perfect fit for you. With just a few minutes or hours in a day, you can earn points that can be redeemed for rewards like cash or gift cards. Taking online surveys to earn money is a great way to supplement your income.
Some of the popular online survey platforms that pay you for taking surveys are Survey Junkie, Swagbucks, Opinion Outpost, and InboxDollars.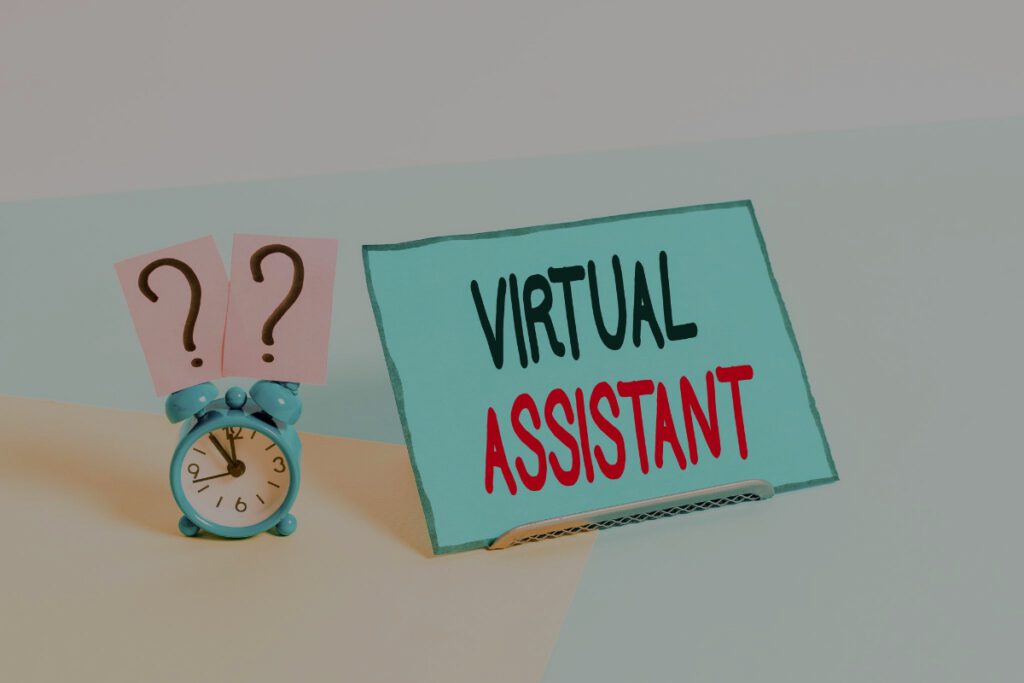 9. Be A Virtual Assistant
As the name suggests, virtual assistants provide assistance to people who are not physically present in the same room as their clients. This could include tasks such as online research, data entry, creating and managing calendars, and more. If you have the necessary skills and are comfortable working from home, a career in virtual assistant could be an excellent option for you.
10. Start A Dropshipping Business
Dropshipping is the perfect way to start a small business from home. It's easy to set up, and you can make money without any initial investment.
There are a number of dropshipping businesses you can start, including clothing, food, and accessories. You'll need to find a product category that sells and it's profitable. Once you have a list of products, it's time to get started on your dropshipping business plan. One of the easy ways to get started is to build a Shopify store or use eBay's marketplace to start selling.
If you want to start a dropshipping business and are unsure where to source products from, here are some great platforms to source products to dropship; CJ Dropshipping, eSources, Banggood, and AliExpress.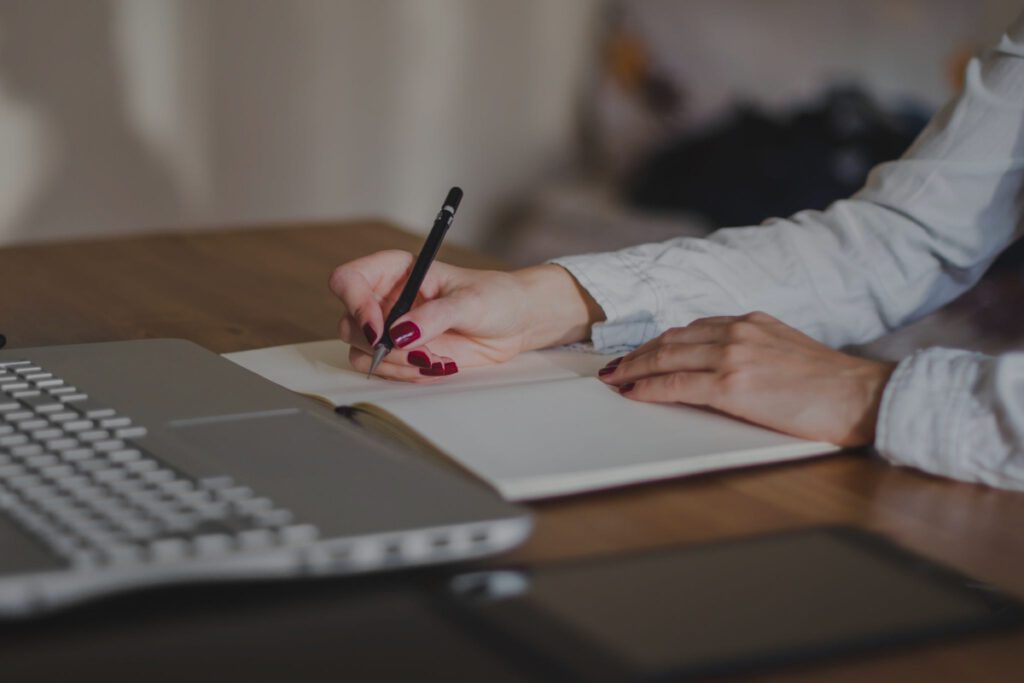 11. Start A Freelance Writing Services
Freelance writing services are a great way to make extra money from home. There are many different freelance writing services out there, so it's important to do your research before starting one. Some of the most popular freelance writing services include blog writing, copywriting, ghostwriting and website content writing.
If you have experience writing, you could start your own freelance writing service by signing up with Upwork, Freelancer, or Fiverr.
You could also offer freelance writing services as a side business if you own a blog.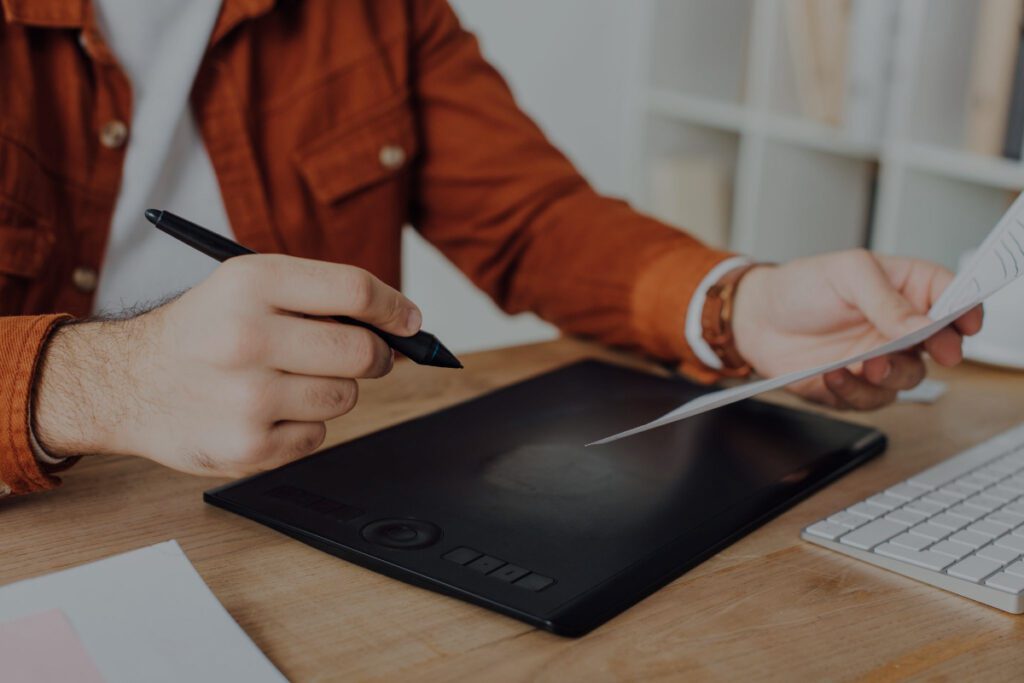 12. Start A Freelance Graphic Designing Services
Freelance graphic designing services can be a great way to make extra money from home. There are many different types of freelance graphic design projects that you could take on, and you could even start out by doing simple projects before moving on to more complex ones. If you have some design skills and are interested in starting your own freelance business, plenty of options are available. However, if you want to earn some decent income as a freelance graphic designer, one of the best platforms to start your freelance side hustle is Upwork.
Conclusion
There are many different types of side hustles you can do. Some require travelling, while others are done from home. The best way to find out which side hustles are right for you is to do some research and then start experimenting. If in doubt, you can start your research by choosing any of the 12 side hustles discussed in this article.
The point of starting any side hustles is to create a more secure financial future for yourself.
To end the article, I'll encourage you to start as soon as possible, no matter what side hustle you want to try. Procrastinating makes it harder, but if you're willing to put in the work, there's no reason why you can't achieve your goals.
I hope you find this article helpful, and I wish you all the best.