Affiliate Marketing for Beginners – PDF eBook.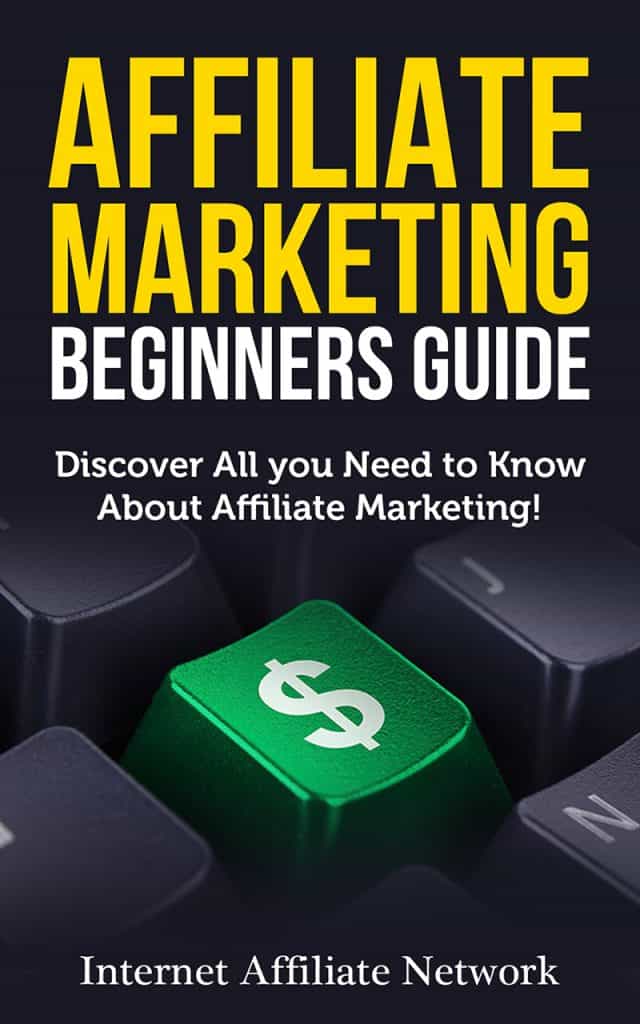 Affiliate marketing is a low-cost, high-reward way to earn money online and make a living while working from home. However, affiliate marketing can be pretty tricky and challenging to get started.
Between the confusing jargon, the different ways you can market, and the different kinds of products or offers you can promote, it's hard to get started as an affiliate marketer without a proper plan and guide to follow. That's where this eBook comes in!
With this affiliate marketing for beginners PDF, you will empower yourself with valuable information that will help you build your own affiliate website and start earning passive income online.
Affiliate marketing is a low-risk online business model that is easy to get started with little or no capital. As an affiliate marketer, you will be getting paid on autopilot even when you're sleeping or travelling around the world doing the things you would love to do.
What you'll learn from this eBook – Affiliate Marketing for Beginners:
You will practically get answers to the following questions:
What is Affiliate Marketing?
How does Affiliate Marketing work?
What are the Pros and Cons of Affiliate Marketing?
Who is Affiliate Marketing for?
What are the requirements you need to get started in Affiliate Marketing?
Can you really make money in Affiliate Marketing?
How much money can you make as an Affiliate Marketer?
How can you get started as an Affiliate Marketer?
What are the best ways to promote Affiliate products?
And many more…. If you truly want to have an in-depth understanding of how Affiliate Marketing works; then follow the download link to get your FREE Copy of the Affiliate Marketing for Beginners eBook!
RRP $9.99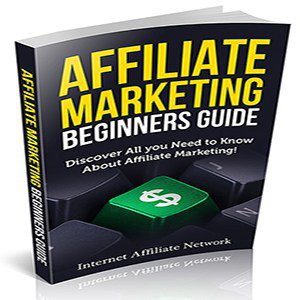 Editor: Internet Affiliate Network