Affiliate Marketing: The Online Marketing Blueprint for Internet Marketing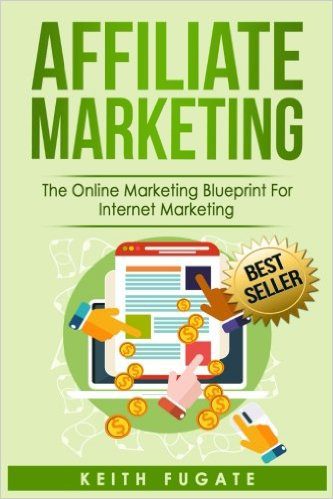 This Affiliate Marketing book is quite informative and detailed for Affiliate Marketing Beginners and Intermediate level marketers. Basically; it's a true Online Marketing Blueprint! As the book claims and i quote: "Do You Want To Learn How To Earn An Extra $5k A Month? Do you want to know the advanced strategies to making six figures a year from a computer?"
Well – I don't know about those claims or promises; but all I can tell you is that the book is quite useful and a good read for anyone willing to learn Affiliate Marketing from the basics! I'm sure there is the lot to learn and discover about affiliate marketing, and that is why having the right information is a key to your success in the affiliate marketing business.
My Opinion:
The book is newbie's friendly; it's informative and useful. Although, there are little downside to the book but it all depends on the level of your knowledge in affiliate marketing. It's mainly for Beginner to Intermediate affiliate marketers. NOTE: If you need an advanced affiliate marketing book; then this book may not be for you!
Book Title: Affiliate Marketing: The Online Marketing Blueprint for Internet Marketing.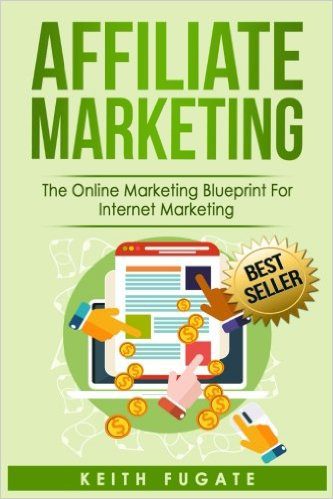 Publisher: CreateSpace Independent Publishing Platform
Published: December 1, 2016
Available In: Kindle, Hardcover, Paperback, Audible - Unabridged