How to Start a Blog for Profit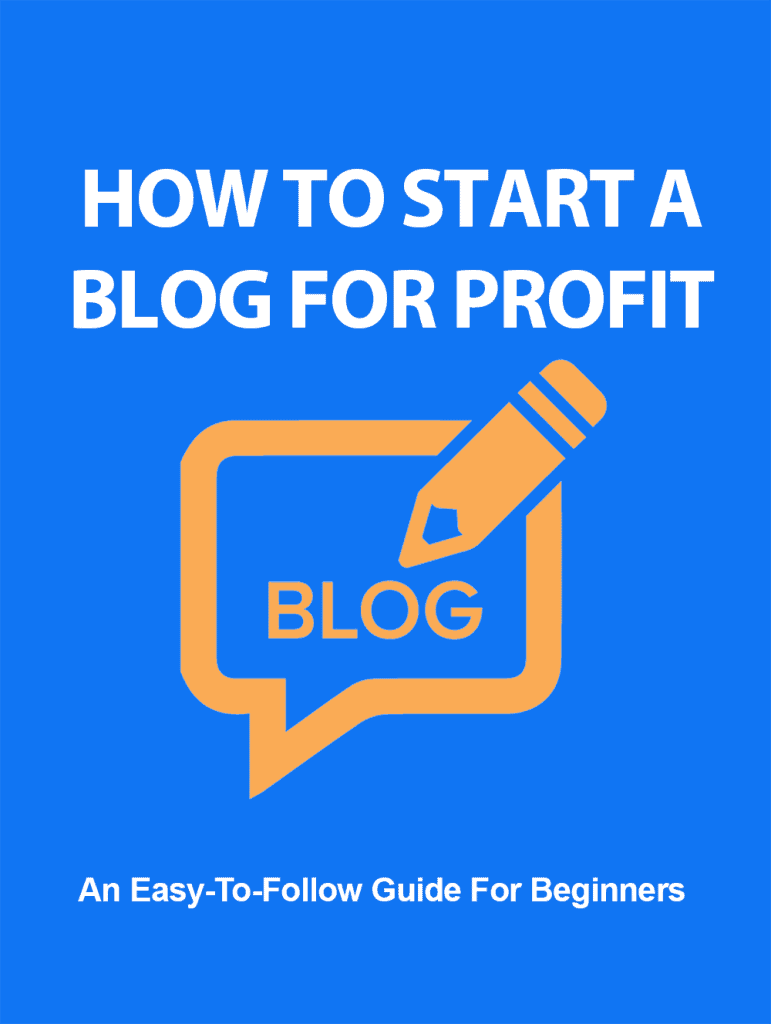 The question of how to start a Blog for Profit is a general question that everyone new to the concept of Blogging will always ask.
Interestingly, this easy-to-follow Blogging guide for beginners does have the answers you need in the simplest way possible. In general, the purpose of having a blog is for you to be able to monetize it, generate revenue and income from the blog.
Your blog should have sustainable growth that will constantly be growing your subscribers (your audience) and also generate more returns on your investment (ROI).
Profitability is surely one of the key factors for you to ascertain that your blog is successful. And if your blog can keep up with sustainable growth; only then you can be rest assured that your blog is profitable.
Bear in mind that any blog can be monetized regardless of the niche you choose, but not all blogs that are monetized are guaranteed to generate any revenue or will be profitable. Although, some blogs that are monetized do generate revenues on and off.
The key to a profitable blog is the ability to consistently generate revenue. And that is the only path to sustainable income and profitability for you as a blogger.
What you will learn from this eBook How to Start a Blog for Profit:
How to set up your own Blog
How to monetize your own Blog for Profit
How to start targeting readership and subscribers
How to become an Influencer Blogger in your Niche.
Bottom Line
The fact that you can easily start your own blog with little or no capital does not guarantee you any profitability! In actual fact, it only proves one point, and that is; only the very best in the fields will be profitable.
So, what is the way forward?
This eBook does provide you with a lot of insights on how you can start your own blog and start profiting from your blog.