4 Steps to Affiliate Marketing Success - Pdf and Video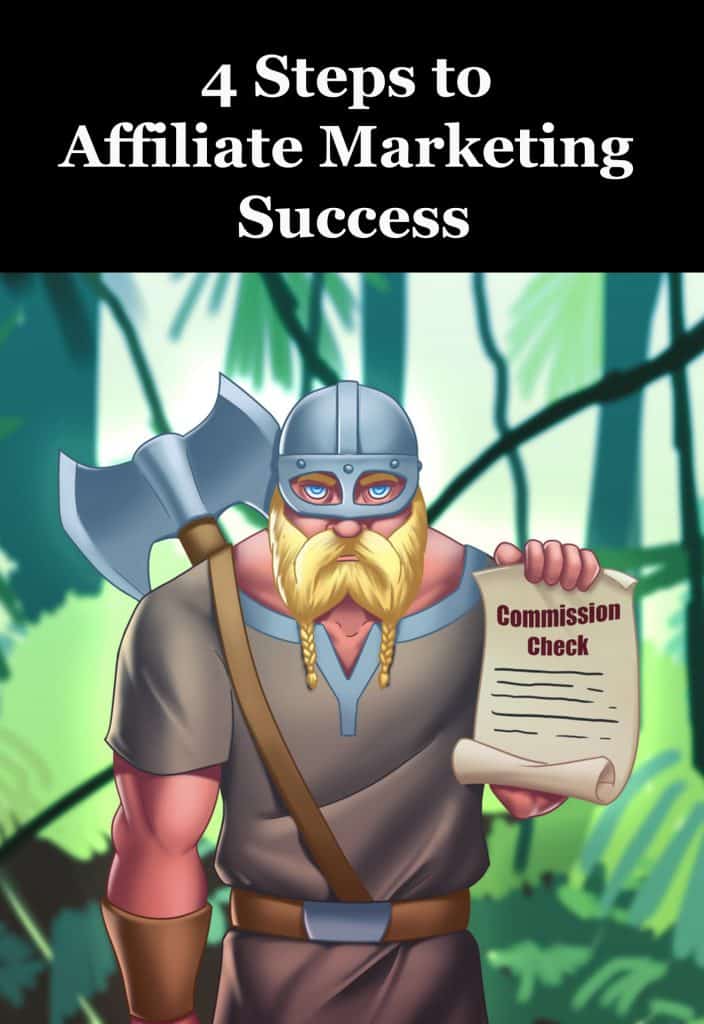 A lot of online marketers knows the power of YouTube and they are taking advantage of this huge opportunity in creating all sorts of income streams for themselves. Currently, YouTube has well over a billion users with an average of over 30 million visitors on daily bases. Both the watch-time and the number of people using YouTube is increasing every year, and there is no sign of it slowing down anytime soon! In this 4 Steps to Affiliate Marketing Success (eBook and Video); you will discover how to leverage the power of YouTube to start earning your own Affiliate commissions.
What will you learn from this eBook and Video?
Both the eBook and Video are divided into 4 chapters (4 steps approach), and here are what you will be learning:
Chapter-1 covers how you can choose and get started with the right affiliate networks or marketplaces.
Chapter-2 covers how you can identify and choose the products that will earn you the most commission.
Chapter-3 covers how you can use YouTube videos effectively in driving quality traffic to your offers (traffic method).
Chapter-4 covers how to establish your battle plan, and start implementing the processes.
Bottom line
With all been said; I'm sure you can see that YouTube is the place to be if you want to achieve success faster than you think, and possibly reach the right audience with next to zero cost.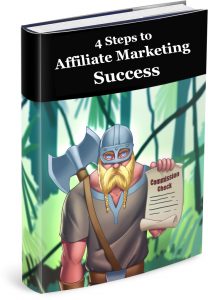 Available In: PDF and Video